| | |
| --- | --- |
| Price: | $32.00 |
| Availability: | in stock |
Hey There!
I am always so excited to bring a new meditation perfume to our growing collection. The intoxicating formula of "Angel Moon" is perfect for your journey while you bathe in the light of a gorgeous Full Moon. Releasing those things, thoughts and beliefs that no longer serve a purpose in your life during the full moon is followed by a renewal.

SPA MAGIC OF THE ANGEL MOON PERFUME

This delicate synergy's addition of Blue Tansy helps induce a relaxing effect on the nervous system and the brain. It eases anxiety and emotional disturbances allowing space for calm to embrace you. A touch of Rose and Neroli encourages self-love and a balancing of the Heart Chakra. This blend urges you to breathe more fully due to its anti-histamine capabilities.

We have Blue Tansy to thank for the mesmerizing blue color of this healing blend. It protects you on many levels of healing. The anti-bacterial benefits are highly praised from the Sweet Marjoram and Blue Tansy.

Archangel Gabriel is associated with the water elements of this Meditation Perfume and its kit components...
PRODUCT INFO
This product contains
Many Blessings,
~ Patrina ~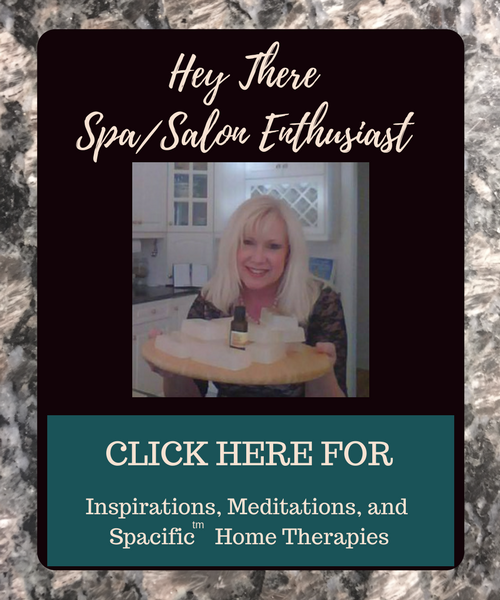 Your order is shipped with our sincerest gratitude. It will contain a tiny feather for you to use during our feather release meditations at our Full Moon Celebrations online.❣
Follow Us
Disclaimer
* Consultant your physician before incorporating the use of any integrative, vintage, complementary therapy into your lifestyle. This newsletter is an informational guide and collection of uses from clients, friends, family and books. It is not a substitute for professional medical care or treatment.
Copyright Notice: All articles and photographs and logos on these pages are the sole copyright of Patrina Rutherford-Vickers © ,2020-2023 No permission, either implicit or explicit is given to reproduce or use these articles or photographs or logos in any format or media. All Rights are Reserved