| | |
| --- | --- |
| Price: | $24.00 |
| Availability: | in stock |
Description
The soothing shades of violet, lilac and pink tones held within Lepidolite, a lithium-rich mineral, helps to instill peaceful vibrations in and around you.
When lepidolite whispers softly to you it will help you see your situation from a higher perspective. This lovely sparkling stone helps you to understand the things you see as obstacles in your life as opportunities for personal development.
A lepidolite generates powerfully transmits your desires of healing to the universe.
Spa Salon Uses
Escape into a more peaceful state of being with this soothing Lepidolite Generator.
A lepidolite generator in a treatment room emits soothing relaxing vibrations. It raises energy from earth radiating it to the heavens.
This lovely stone enhances your massage or facial with its ability to create an energetic barrier against disturbing thoughts and negativity.
Create your own spa atmosphere of serenity in your bathroom, bedroom or throughout your home with this gorgeous stone.
THIS LISTING IS FOR: 1 intuitively chosen Lepidolite Generator about 3-4"
SAGE & FEATHER
Your order is shipped with our sincerest gratitude. It will contain a tiny feather and sage leaf to clear the energy of your stone when received. Join us to use your tiny feather in our release meditations during our Full Moon Celebrations online.
Best Wishes,
~ Patrina ~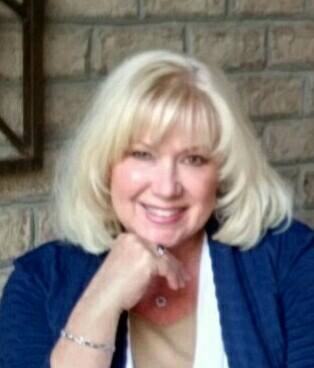 Hey There Spa Beauties!
Would you like to have a more peaceful perspective in your lifestyle? Learn how to use spiritual spa enhancements to bring you to a place of overall wellness and balance.
"Spacifically Inspired Members" began as a monthly Full Moon Meditation for my fabulous salon clients.
It was a time to gather together in order to celebrate each month by learning how to integrate the use of crystals, essential oils and meditative techniques into our lives.
This is now a virtual event!
Follow Us
Disclaimer
* Consultant your physician before incorporating the use of any integrative, vintage, complementary therapy into your lifestyle. This newsletter is an informational guide and collection of uses from clients, friends, family and books. It is not a substitute for professional medical care or treatment.
Copyright Notice: All articles and photographs and logos on these pages are the sole copyright of Patrina Rutherford-Vickers © ,2020-2023 No permission, either implicit or explicit is given to reproduce or use these articles or photographs or logos in any format or media. All Rights are Reserved